Our online self-assessment tool guides you through the School Health Check process.
Achieve Healthy Schools status
Supported self-evaluation process
Simple step-by-step process
Grade your school against the best practice criteria
All documentation created to Ofsted requirements
Receive a 3 year certificate
I have found it really useful and informative. The website is easy to use. I like the way I can fill an action plan out as I am going along.
New website so user friendly – easy to share and use. Will be easier to engage wider school community rather than a job for one person.
A tool that is useful………! Fantastic
Such an easy self-evaluation tool to use and really easy to navigate through the site.
Healthy Schools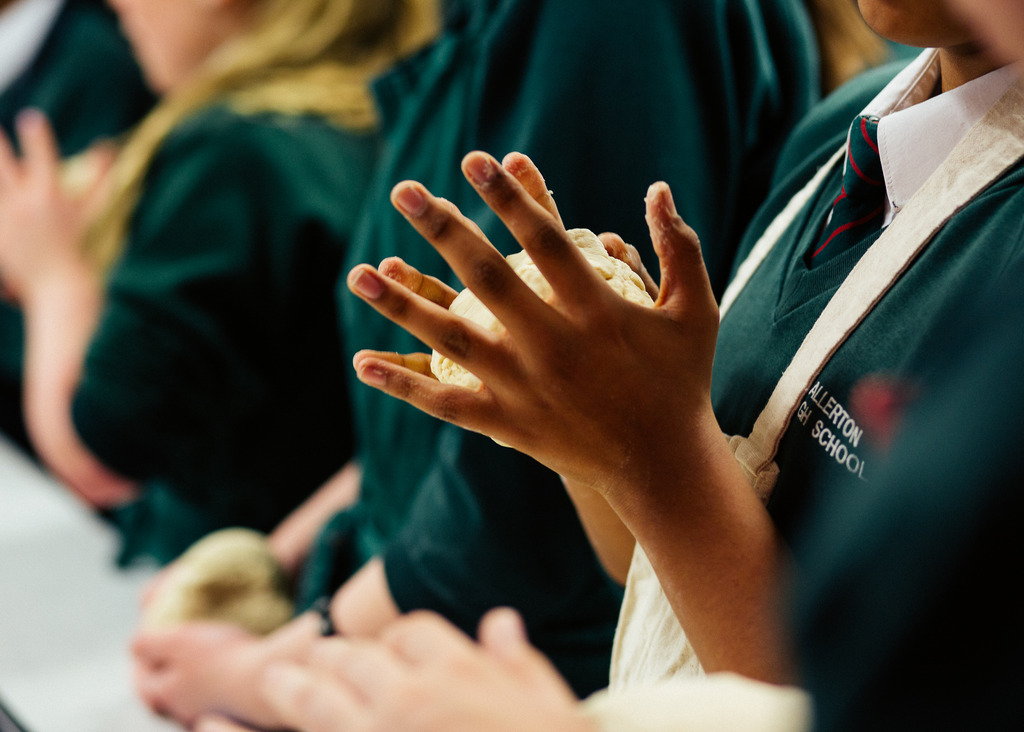 Our aim is to support schools to help their children and young people to grow healthily, safely and responsibly. The Healthy Schools toolkit within this site builds on the underlying principles of the English National Healthy School Programme and is available to all schools and settings. It has been revised in consultation with schools with content aligned to current Ofsted guidance.
Latest Schools
Newly Engaged
Sybourn Primary School
London
Our Lady's R.C. Primary School
Wigan
Eckington School
Sheffield, Derbyshire
Truro School Prep
Hightertown
Successfully Self-validated
oakley Cross Primary School
West Auckland
New Bewerley Community School
Leeds
Newton Leys Primary
Newton Leys
Beecroft Primary School
Leeds
St Francis Catholic Primary School Morley
Leeds
Successfully Assessed
Allerton High School
Leeds
Middleton Primary School
Leeds
Castle Hill School
Huddersfield
Oakwood Primary Academy
Leeds
Find a School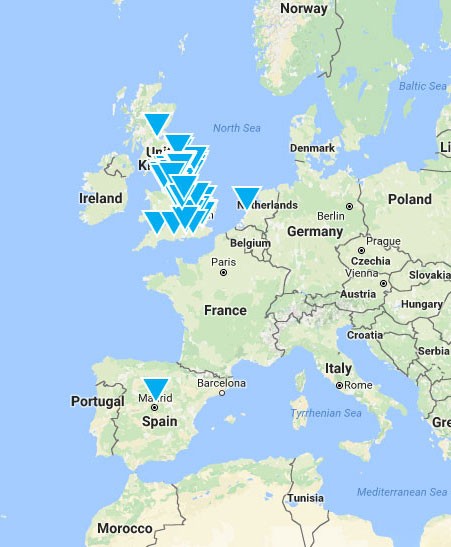 Training
Our extended programme that allows a school to build on their Healthy Schools status and maximise the benefits of a healthy school.