Our online self-assessment tool guides you through the School Health Check process.
Achieve Healthy Schools status.
Supported self-evaluation process.
Simple step-by-step process.
Grade your school against the best practice criteria.
All documentation created to latest Ofsted requirements.
Criteria linked to the new 2020 statutory Relationships, Relationships & Sex and Health Education guidance.
In line with the DfE Healthy Rating scheme.
Receive a 3 year certificate.
I have found it really useful and informative. The website is easy to use. I like the way I can fill an action plan out as I am going along.
New website so user friendly – easy to share and use. Will be easier to engage wider school community rather than a job for one person.
A tool that is useful………! Fantastic
Such an easy self-evaluation tool to use and really easy to navigate through the site.
Healthy Schools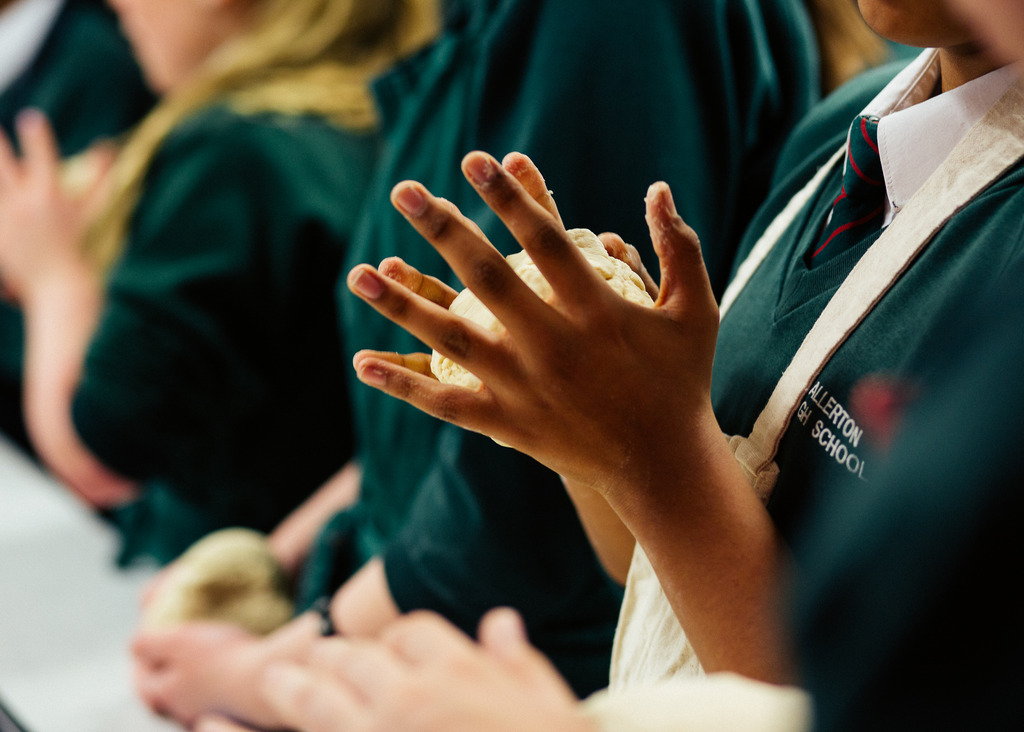 Our aim is to support schools to help their children and young people to grow healthily, safely and responsibly. The Healthy Schools toolkit within this site builds on the underlying principles of the English National Healthy School Programme and is available to all schools and settings. It has been revised in consultation with schools with content aligned to current Ofsted guidance.
Latest Schools
Newly Engaged
Friar's Grove Primary School
Colchester
River Mill Primary School
Dartford
St Pancras Catholic Primary School
Lewes
Brownlow Fold School
Bolton
Meldreth Manor School
Langford
Foreland Fields School
Ramsgate
Successfully Self-validated
The Academy of Central Bedfordshire
Houghton Regis
St Paul's Church of England Academy
St Leonards-on-sea
Wybers Wood Academy
Grimsby
Willowpark Primary Academy
Oldham
Ditchling (St Margaret's) Church of England Primary School
Hassocks
Brede Primary School
Brede
Successfully Assessed
Little Common School
Bexhill-on-sea
St Francis Catholic Primary School Morley
Leeds
St Joseph's Catholic Primary School
Otley
St Margaret's C of E Primary School
Horsforth
Rothwell Victoria Junior School
Leeds
Find a School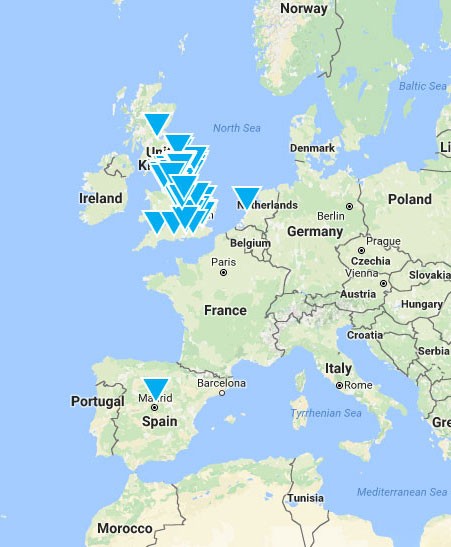 Training
Our up to date and comprehensive training programme provides staff with the knowledge and skills to implement an effective Healthy Schools programme within their setting.
Our training is Leeds based but is available to all national schools. Please enquire via School Wellbeing.
schoolwellbeing@leeds.gov.uk